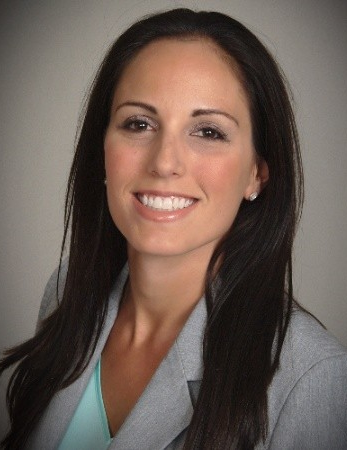 Heather Schwartz Sanderson Esq.
Esq., President, Sanderson Firm PLLC
Over the past 10+ years, Heather has become nationally recognized as one of the foremost and cutting-edge legal experts in Medicare Secondary Payer Compliance. An avid blogger and national speaker, Heather is a regularly published author and national speaker on MSP compliance. Her articles have been featured in publications such Risk & Insurance, Workerscompensation.com, Defense Research Institute (DRI), and Claims and Litigation Management (CLM) Alliance Magazine. Currently serving as Franco Signor's Chief Legal Officer, Heather leads corporate Medicare and Medicaid Secondary Payer compliance initiatives for the organization and remains directly engaged with Franco Signor's TPA and carrier-based clients. Heather is charged with the drafting and negotiating of corporate contracts, the definition and development of corporate policies and provides continuing counsel on all corporate legal matters. Heather also oversees and directs Franco Signor's Legal and Human Resources Departments. Prior to joining Franco Signor, Heather previously served as lead counsel for Optum (formerly Helios)'s MSP division as well as Corporate Counsel for Gould & Lamb (now known as ExamWorks Clinical Solutions). Heather has a Juris Doctorate degree from St. Thomas University School of Law and an undergraduate degree in Political Science from The University of Central Florida. Heather is a recipient of a 2018 Business Insurance Break Out Award. She was also awarded a Best Medicare Set-Aside/Settlements Blog for the years 2016-2019 by WorkersCompensation.com. Heather has been active in lobbying for MSP/insurance legislative reform since 2011, both through the Medicare Advocacy Recovery Coalition (MARC) as well as leading Government Affairs efforts for Franco Signor and its clients. Additionally, Heather also serves as an Ambassador for the Women to Watch Foundation, a 501(c)(3) for humanitarian initiatives.