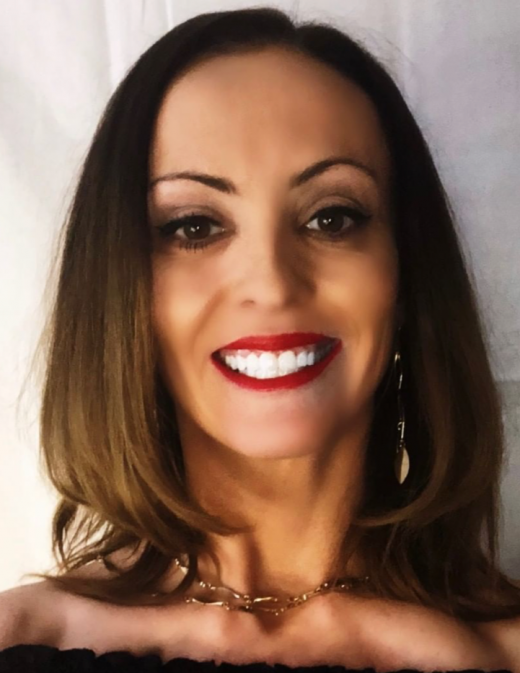 Lauren Deluca CPCU, API, AINS
President/Founder, Chronic Illness Advoncacy & Awareness Group, Inc.
Lauren Deluca is the Executive Director and Founding President of CIAAG. She graduated from Nichols College with a Bachelor's Degree in Finance. She earned several professional designations including, Charter Property Casualty Underwriter with a concentration on Commercial Insurance, an Associates in Personal Insurance and Associate in General Insurance. She spent her career working as a Commercial Insurance Account Executive & Risk Manager specializing in Large & Middle Market accounts..
After a life altering medical emergency she Founded Chronic Illness Advocacy & Awareness Group to raise awareness of the impact healthcare policy changes are having on individuals with chronic illnesses, disease and conditions.